… in London's financial heartland
Swift specialise in office cleaning within the City of London. Our Canary Wharf office cleaning services provides all the necessary tasks for happy employees, customers and visitors. As we all know, Canary Wharf constitutes one of the main financial centres of the UK, and we proud to provide our office cleaning support to this district.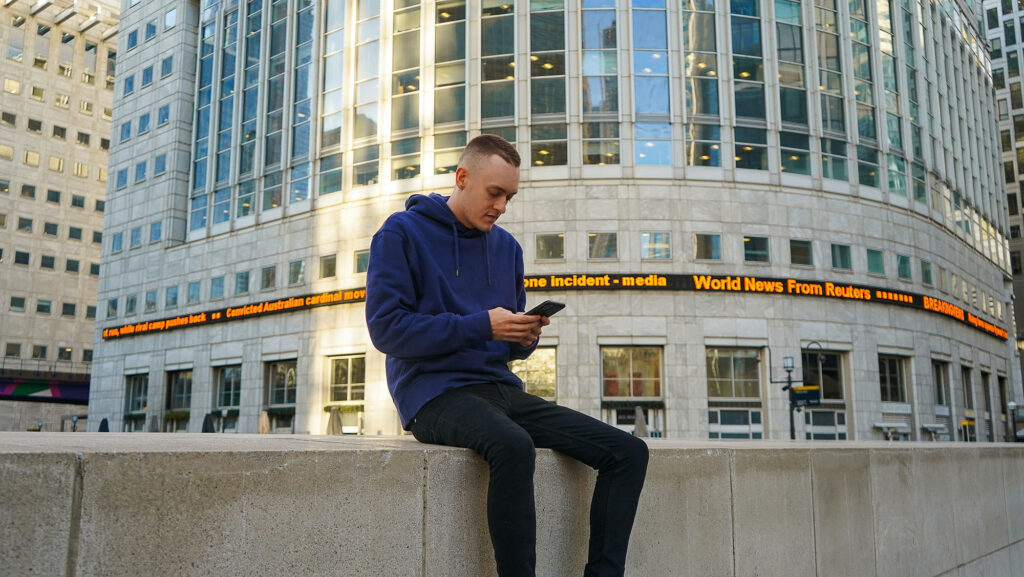 All you need to know about our office cleaning services in Canary Wharf, London
For over 40 years Swift Office Cleaning has provided an established commercial cleaning service offering to office building managers, service-industry property owners and facilities managers, in and around Canary Wharf and throughout the city of London. Our diverse cleaning services focus on Canary Wharf's multi-national and independent financial businesses and associated services.
Canary Wharf & Swift Office Cleaning
Developed on the site of the former West India Docks, Canary Wharf contains around 16,000,000 sq. ft. (1,500,000 m2) of space requiring essential office cleaning and hygiene management. Additionally, Canary Wharf has many open areas, including Canada Square, Cabot Square and Westferry Circus. Together with Heron Quays and Wood Wharf, it forms the Canary Wharf Estate, around 97 acres (39 ha) in area. Swift Office Cleaning services many existing office cleaning contracts within Canary Wharf and we have the agility to mobilise quickly to demand.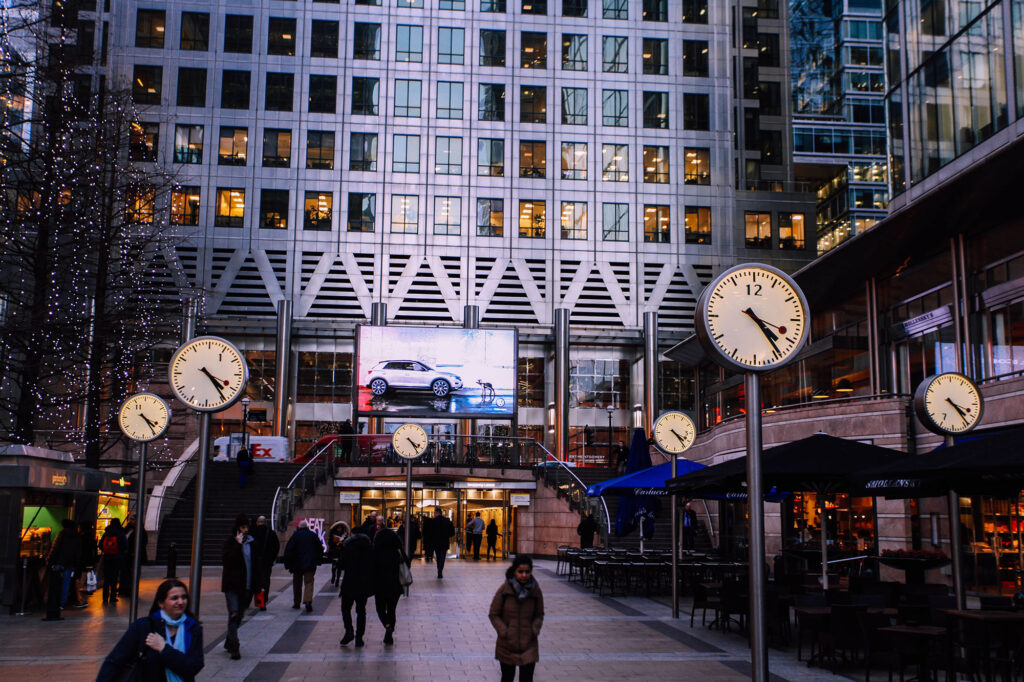 For your Office cleaning needs. Here's what you need to know and what you need to do…
Office cleaning services in Canary Wharf that works?
Swift Cleaning provides a reliable, high-quality office cleaning service that's tailored to your needs
Fill in our online quote form
Tell us about your premise type, purpose and size, and we'll give you a quote
We'll give you a call
If we need more information from you, then we will get straight back to you. We'll give you a call to discuss your needs and answer any questions you have
We'll setup and manage your cleaning schedule
Things change! Sometimes we need to adjust. Knowing your needs at the outset could allow you to reschedule, defer or add extra cleans due to special events or peak days or seasons
Simple payment schemes and account management
We'll take payment as agreed and with each clean or cleaning period, we will send you an invoice for easy expensing
We'll deliver you 5-star cleaning that suits you
One cleaner or a dozen? Morning or evening? Daily or weekly? We'll provide a 5-star cleaning service that meets your business needs
Contact us today if you're looking to make a difference in the cleanliness of your office environment or increase the frequency of your office cleaning, with a reputable office cleaning firm, with 40 years' commercial experience
Call us today on 0203 405 8442 or fill out the quotation form on this website, to receive your free quotation.