Swift Office Cleaning Services specialise in contract office cleaning within the City of London's high rise buildings and surrounding London boroughs. Our Fenchurch Street office cleaning services provides all the necessary services for trusted employees, satisfied customers and happy visitors.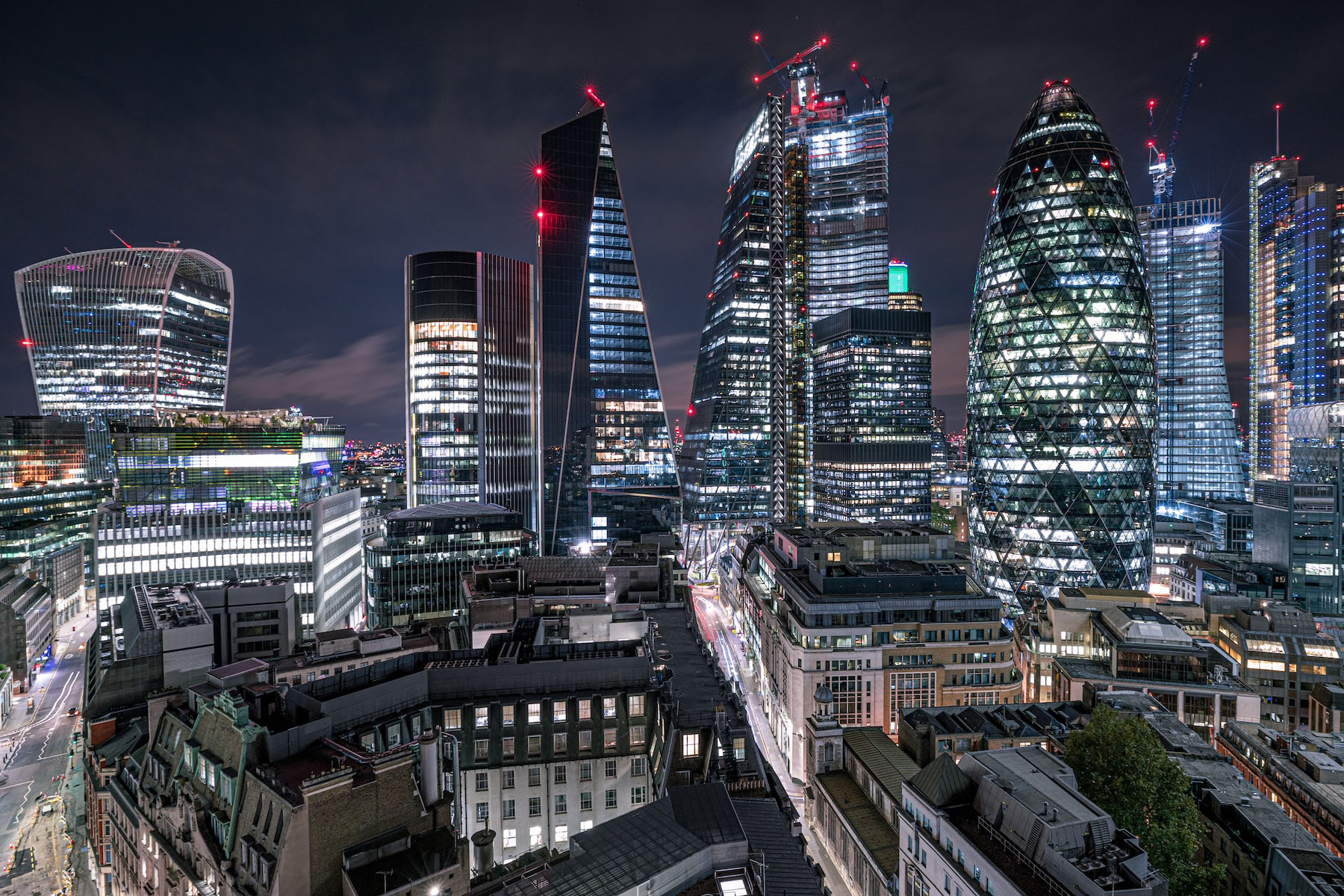 How your office space cleanliness retains and attracts employees
The office environment can influence our mood, feeling of wellbeing, collaboration and motivation, but also affect employer loyalty and our individual working ethics. Most of us will have experienced the benefits of working from home, but it is becoming clear to many people that there are increasing reasons for working back at the office – if not partially but fully again!
Never has it been more important to ensure the workplace is inviting and comfortable for employees and visitors alike. Among the office qualities many employees will emphasise will be facilities, light, air quality, space, social areas, but most significantly cleanliness. The more businesses can do to improve the cleanliness of working spaces, the more likely staff will be attracted to the office, thereby retaining staff and inviting new employees.
Swift Office Cleaning provides all the necessary services to help attract the best talent. Here are some further practical tips you can use to attract and retain staff.
Office Cleaning services for London's Fenchurch Street and its established financial and insurance business district
With such a density of landmark buildings, notable adjacent streets, all within the immediate environs of London Fenchurch Street Station and Liverpool Street Station, this financial business street is very well connected. Fenchurch Street links Aldgate and Leadenhall Street at its east end with Lombard Street and Gracechurch Street in the west. It is a well-known thoroughfare in the City of London financial district and is the site of many corporate offices and headquarters. The name "Fenchurch" means "church in the fenny or marshy ground" and is likely to refer to St. Gabriel Fenchurch, which stood at the junction of Fenchurch Street and Cullum Street until it was destroyed by the Great Fire of London.
Fenchurch Street & Swift Office Cleaning
Located at No. 71 is Lloyd's Register, where the annual journal Lloyd's Registry was previously published. Fenchurch Street is home to many shops, pubs and offices, including the infamous 'Walkie-Talkie" building at No.20 Fenchurch Street, a 525 ft tall skyscraper completed in 2014.
To the south of Fenchurch Street and towards its eastern end is Fenchurch Street mainline railway station, linking to London's east end and onwards to Essex. The nearest London Underground stations are Aldgate Station, just beyond the eastern end of the street, Tower Hill Station, to the southeast and Monument Station to the west.
This financial street with its restored traditional properties, mixed with new and modern developments gives Fenchurch Street its notoriety. Swift Office Cleaning focuses on these prestigious business centres within the street itself. Our office cleaning services combine to provide an effective and efficient service for both modern and historic offices, co-working areas, and meeting spaces.
Contact us today if you're looking to make a difference in the cleanliness of your office environment or increase the frequency of your office cleaning, with a reputable office cleaning firm, with 40 years' commercial experience
Call us today on 0203 405 8442 or fill out the quotation form on this website, to receive your free quotation.